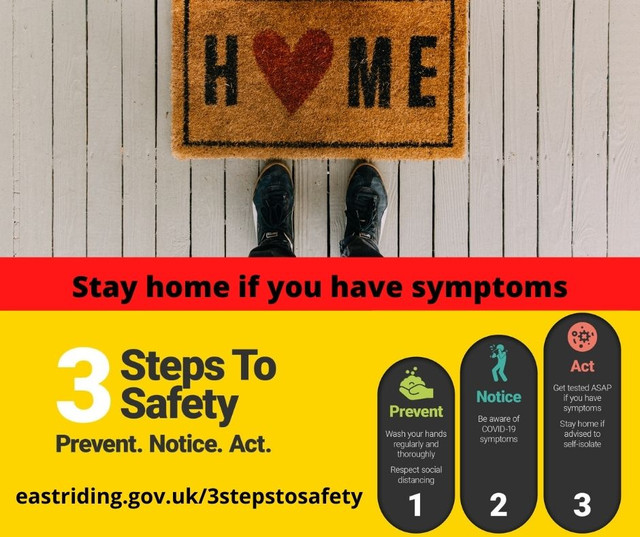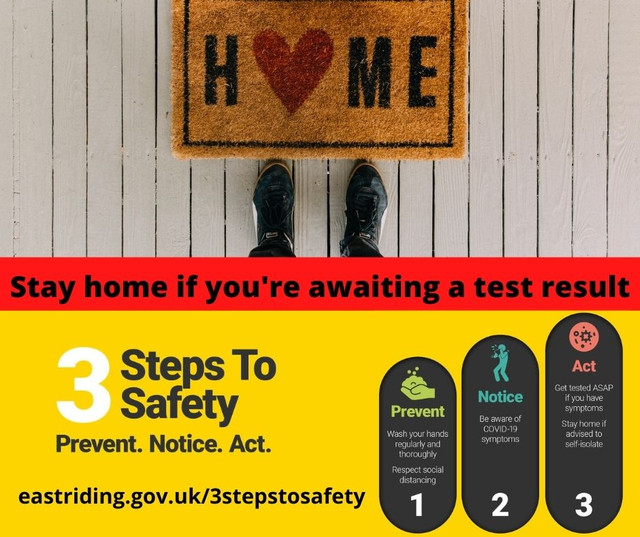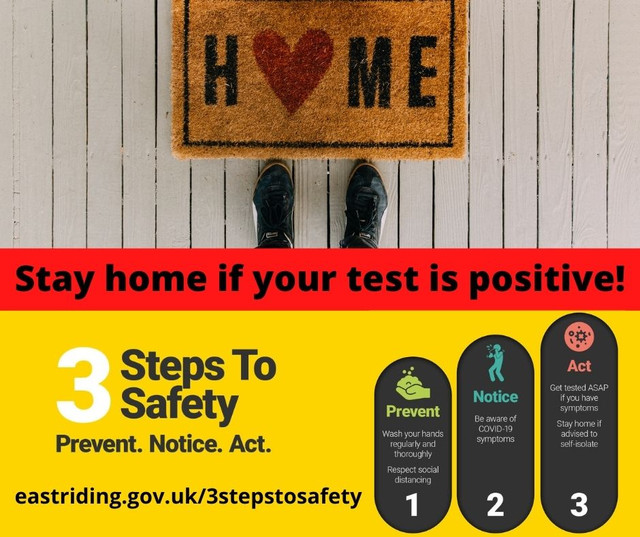 Tomorrow's Youth
10/06/2019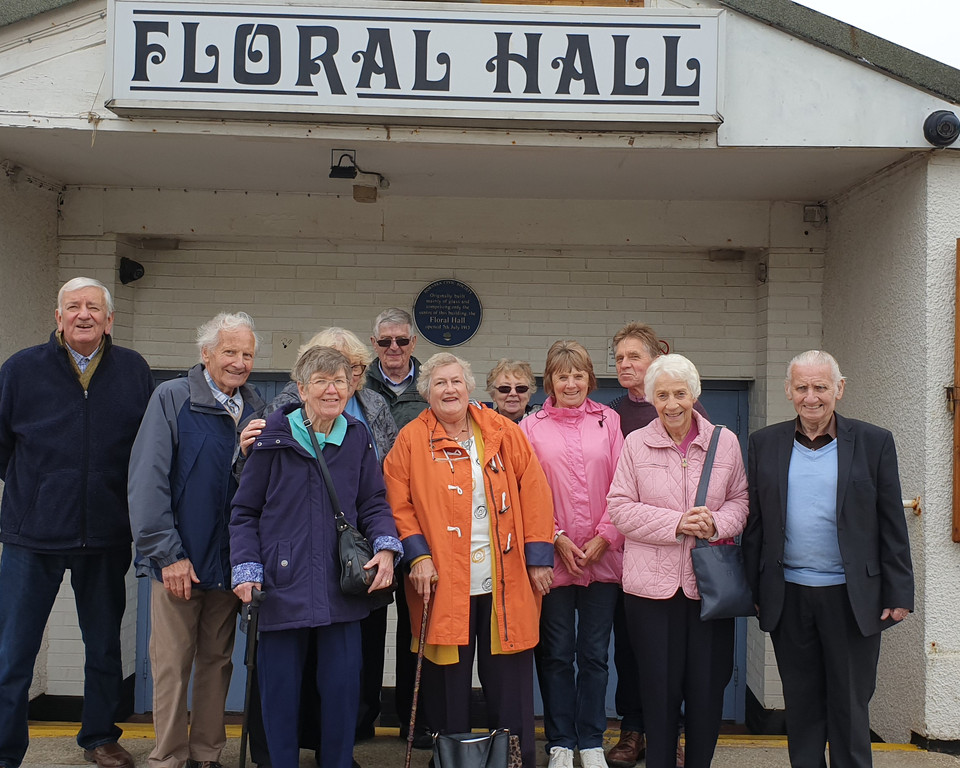 Tomorrow's Youth head to Hornsea
Members of the Tomorrow's Youth headed to the coast last week for a day trip taking in the Floral Hall (for lunch!) and a stop off at the Garden Centre on the return home. The weather looked bracing but a great day was had by all!
Interested in hearing more?
If you are interested in joining the group please contact Councillor J Heffer on cllr.heffer@molescroft-pc.gov.uk or Councillor M Fleming on cllr.fleming@molescroft-pc.gov.uk. Councillor Heffer can also be contacted by mobile phone on 07715 962108 if you prefer to speak to her directly.