Welcome to the Molescroft Parish Council website
Our website is designed not only to provide key information but to enable you, the residents, to contact us and engage with the Parish Council more easily and often.
We aim to provide updates in good time, to enable you to know what is happening in your area and how the Parish Council is working to deliver relevant and improved services for the good of the Parish.
You will see that in addition to the necessary official information that the Council must provide, there are updates on initiatives by local residents of all ages to help improve their community and to do their bit to make Molescroft a vibrant, attractive and interesting place to live, work, and visit.
So, please take a look and enjoy what the Parish Council has to offer, and do visit the site regularly to see the latest news.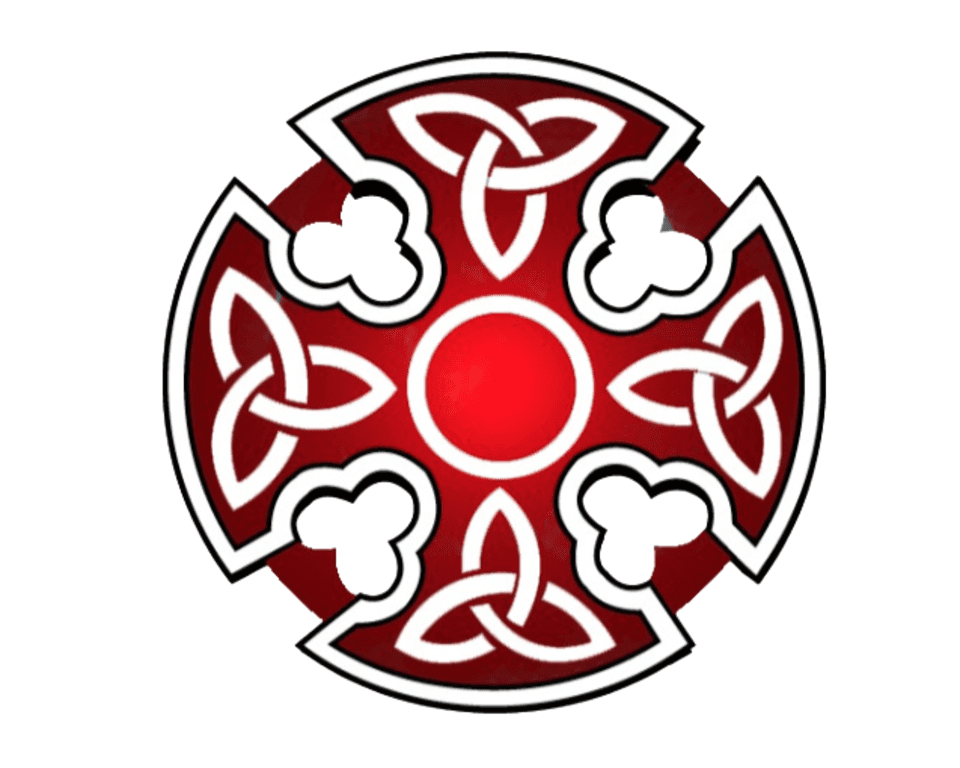 16/06/2021
Here is the latest newsletter from NHS East Riding of Yorkshire CCG.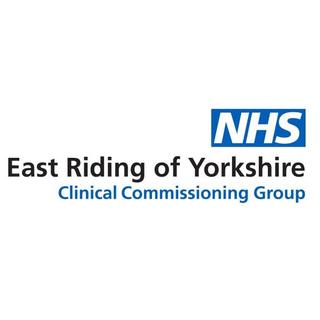 26/05/2021
Here is the latest newsletter from the NHS East Riding CCG, which includes information regarding pharmacy opening hours for the upcoming bank holiday.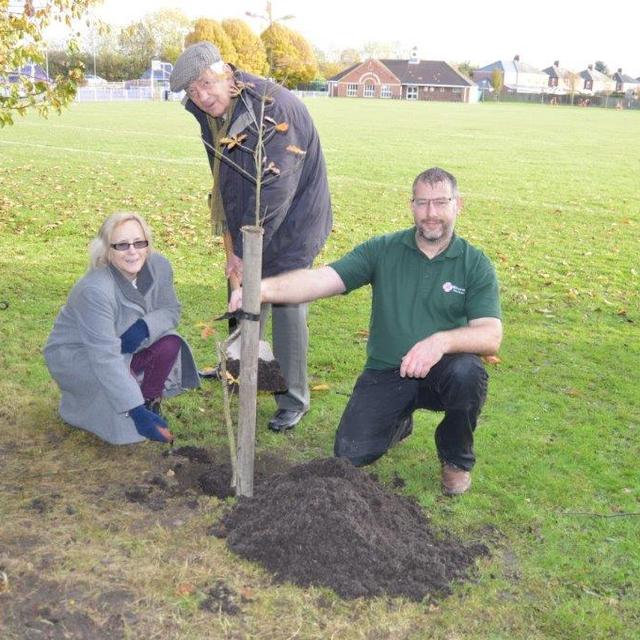 In keeping with the Parish Councils ambition to ensure Molescroft is a green, vibrant and pleasant place to live and visit, the Council have commenced a programme of tree planting in and around the Parish. This is a priority for the Council and is being carried out in partnership with the local Rotary Club who have a keen interest in helping with this work. This oak is the first of many, planted with the help of Councillors Mac Fleming, Jackie Heffer and Assistant Pavilion Manager Peter Wiles. Thanks to all for helping to make this happen!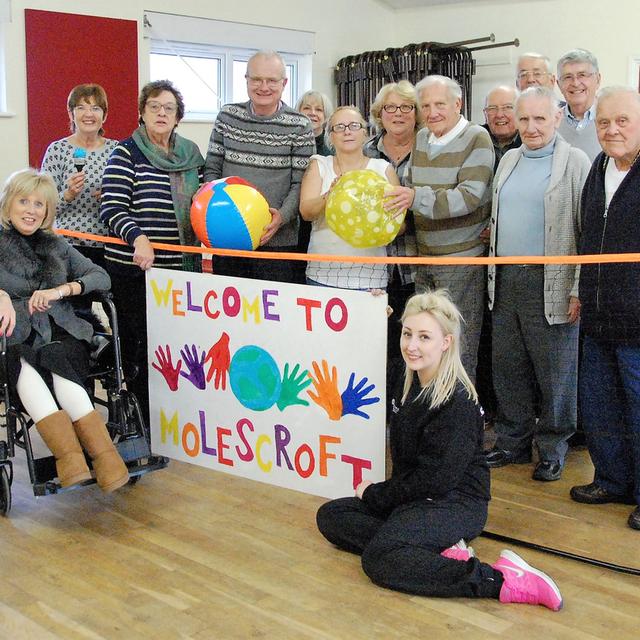 Molescroft Parish Council currently run a varied and fun activity group for the over 50's every Wednesday afternoon (2.15-3.45pm) at the Pavilion, Woodhall Way, Molescroft. We are 'Tomorrows Youth'.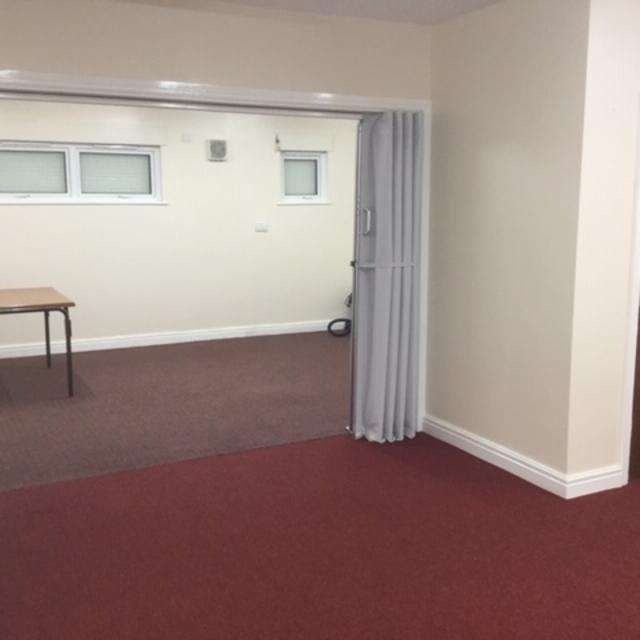 There have been key changes over the summer months at the Pavilion both inside and out, including the addition of an excellent community Petanque facility. This is proving extremely popular with residents from across Molescroft and beyond, which the Council are delighted to see. Going forward, should individuals and or teams wish to book the facility for sole use, this can be done through the Activities and Pavilion Manager on 07908 654030 and will be subject to Council hire terms and conditions.