Welcome to the Molescroft Parish Council website
Our website is designed not only to provide key information but to enable you, the residents, to contact us and engage with the Parish Council more easily and often.
We aim to provide updates in good time, to enable you to know what is happening in your area and how the Parish Council is working to deliver relevant and improved services for the good of the Parish.
You will see that in addition to the necessary official information that the Council must provide, there are updates on initiatives by local residents of all ages to help improve their community and to do their bit to make Molescroft a vibrant, attractive and interesting place to live, work, and visit.
So, please take a look and enjoy what the Parish Council has to offer, and do visit the site regularly to see the latest news.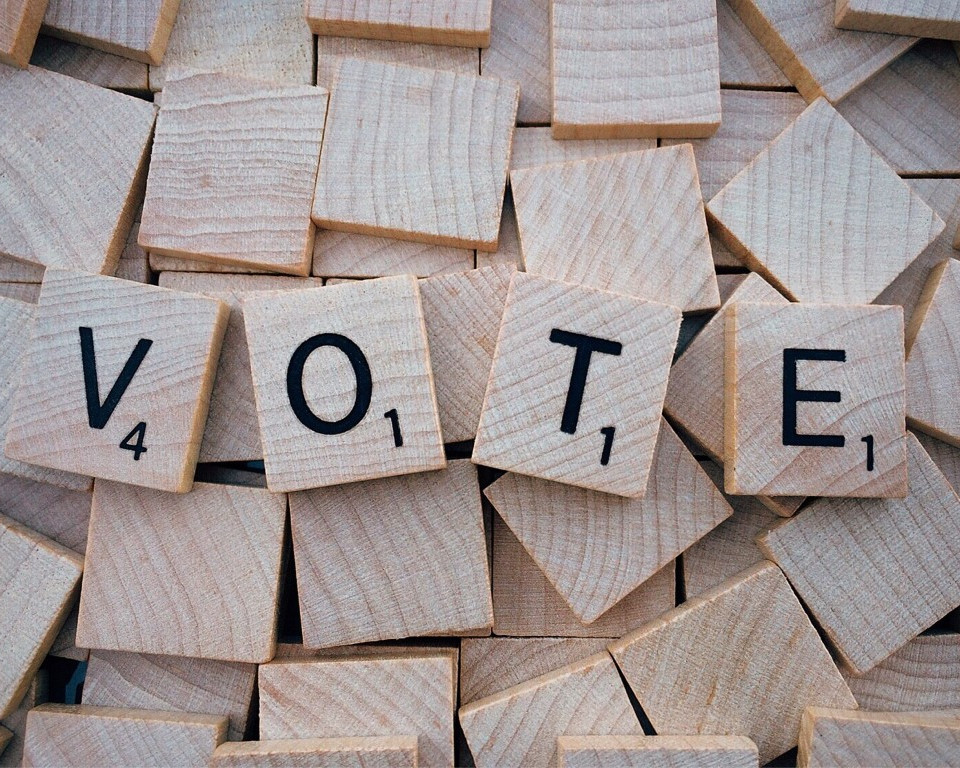 17/03/2023
Please find below the Ward and Parish Election Notices ahead of the upcoming elections on Thursday 4th May 2023.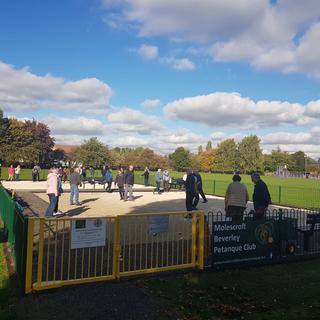 09/02/2023
As a result of working closely with Yorkshire Petanque, the Club secured two events in the Regional playing calendar to take place at the Molescroft site. The Triples Open on Sunday the 25th June and ...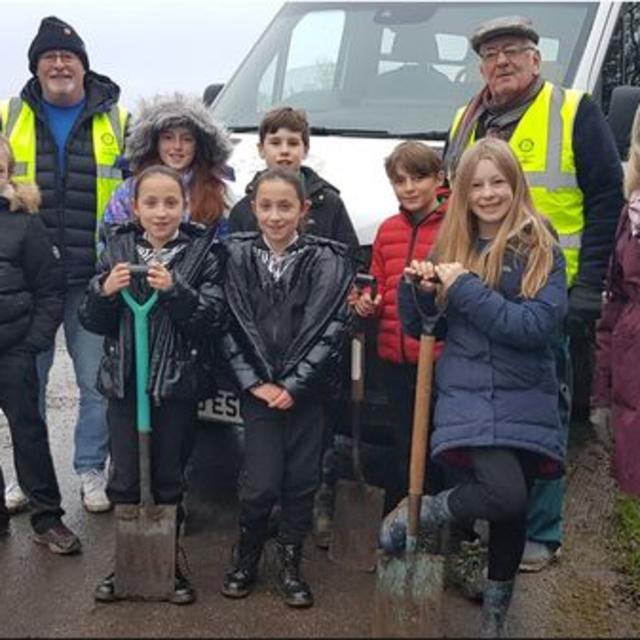 Pupils from Molescroft Primary School recently joined the Parish Council in planting 32 trees on Molescroft Farm Estate, as part of the Queen's Green Canopy initiative. The Oak and Horse Chestnut trees were grown over three years by Chairman of the Council, Mike Hildyard.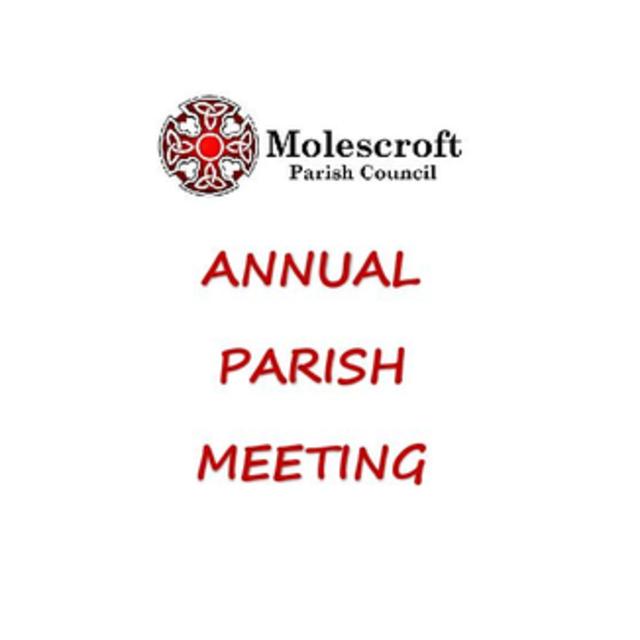 The next Annual Parish Meeting will take place on the 19th May 2022. This public meeting will be held at the Pavilion, Woodhall Way, Molescroft and will commence at 8pm. Please contact the Clerk if you plan to attend.
Due to the rising popularity of Petanque in Molescroft, an extension to the court at Molescroft Pavilion has recently been completed. Along with the Parish Council, Molescroft Beverley Petanque Club looked forward to welcoming you to an open day event to celebrate the official opening of the extension. An event was held at the Pavilion on Sunday 15th May - further details can be found in the 'Latest News' section of the website.