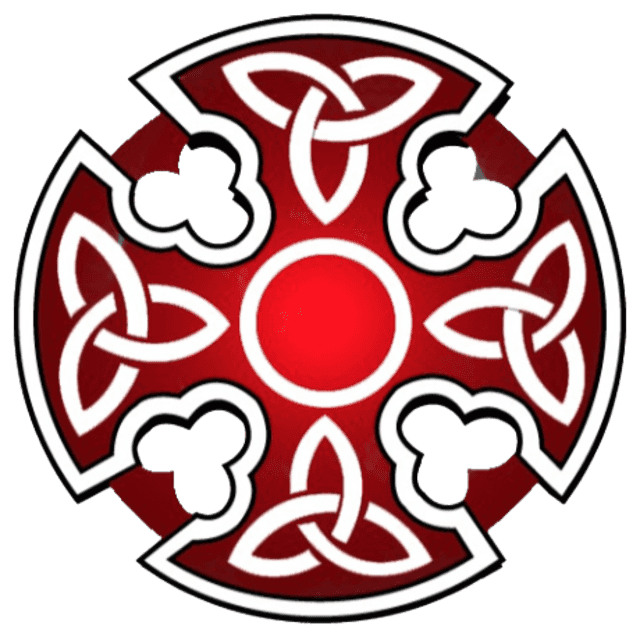 Here is the latest newsletter from NHS East Riding of Yorkshire CCG.
Read more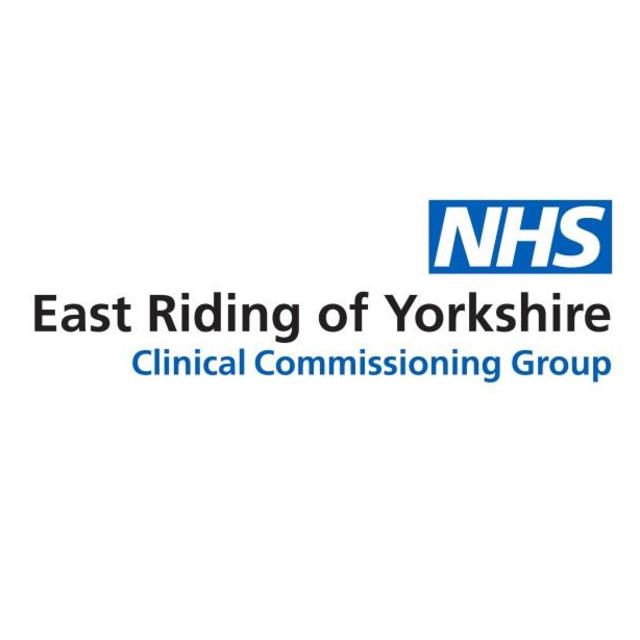 Here is the latest newsletter from the NHS East Riding CCG, which includes information regarding pharmacy opening hours for the upcoming bank holiday.
Read more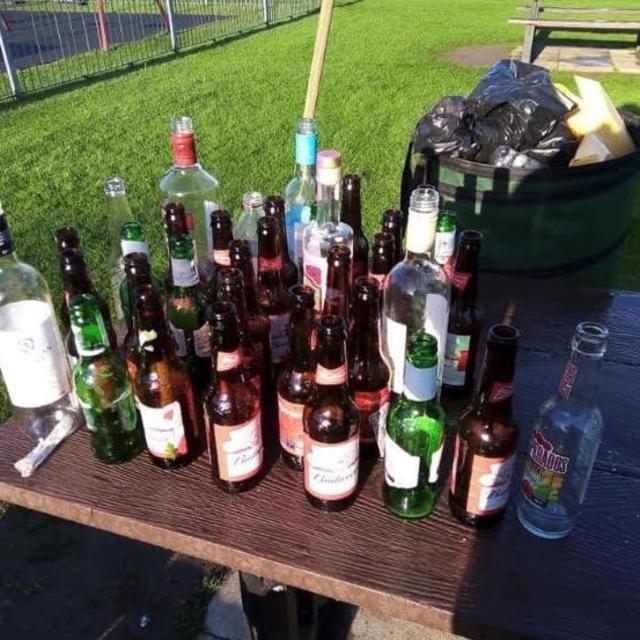 The Parish Council is saddened by the level of anti-social behaviour taking place at the Pavilion. Recently, a total of 36 beer, wine and vodka bottles were recovered from the grounds of the Pavilion after one night, as well as fast food containers, soft drinks cans and sanitary products. Vandalism of the children's play area also took place on the same night.
Read more
Please see attached the latest update from NHS Clinical Commissioning Group, for East Riding of Yorkshire, for May 2021.
Read more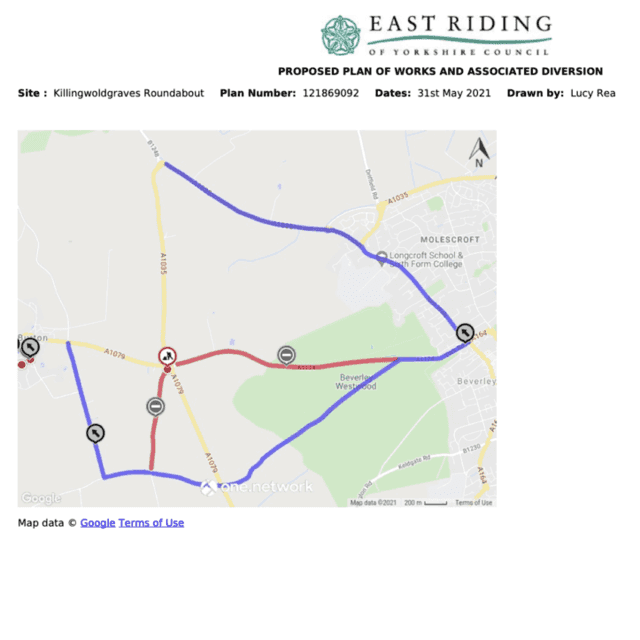 The Parish Council has been advised by East Riding of Yorkshire Council of a temporary road closure (Killingwoldgraves Lane, Bishop Burton and York Road, Beverley). Please see attached a copy of the Public Notice, together with Plan Number 121869092 showing the site referred to and the alternative route.
Read more