Pavilion Improvements Update
02/07/2019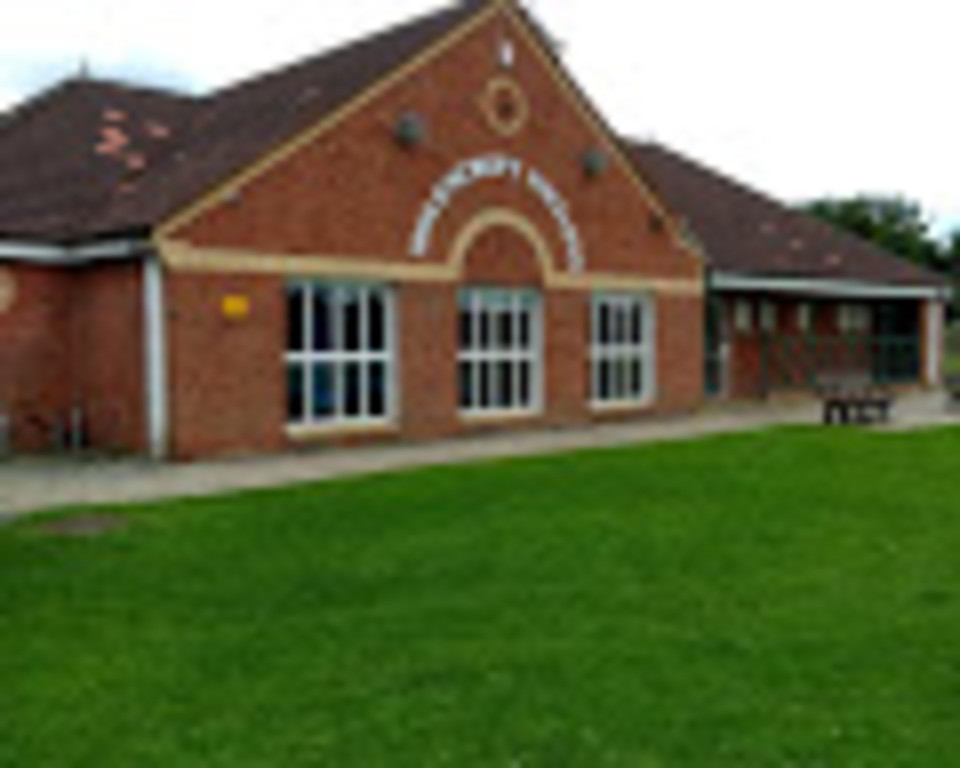 Petanque coming to Molescroft: What's happening & when?
In July 2019 there are additional improvement schemes planned to install a new Petanque facility within the boundary of the Pavilion field. Work is scheduled to commence 10th July 2019 for approximately two (2) weeks subject to weather conditions throughout the project. The works will be carried out between the hours of 8am and 5pm. The Council do not expect this work to overly impact upon the locality but there will be an inevitable movement of vehicles/equipment at times throughout the working day.
Pavilion Building Enhancements: What to expect and when?
Internal improvement works will be carried out in the main Pavilion building from late July into August 2019. Put simply, the builders will reconfigure the meeting room space and improve the current facilities for residents and clients. Again, these works will be contained and the Council do not expect these to overly impact upon the locality and importantly those residents within the immediate vicinity of the Pavilion.
Why now?
These projects have been in negotiation and planning for some time and are two key priorities within the Councils capital programme for 2019/20. The Council firmly believe that residents should be kept informed of such plans and and have sent direct correspondence to residents within the immediate vicinity of the Pavilion field in addition to updates such as this on the website.
The Council considers that these works will ensure the continued provision of a range of excellent facilities for the future, for the benefit of all local residents and community groups and thank all residents for their support throughout the next two months whilst the improvements are carried out.
Questions?
Please do contact your Councillors by email if you have any further detailed questions regarding the works. Alternatively you may contact the Clerk for further updates.