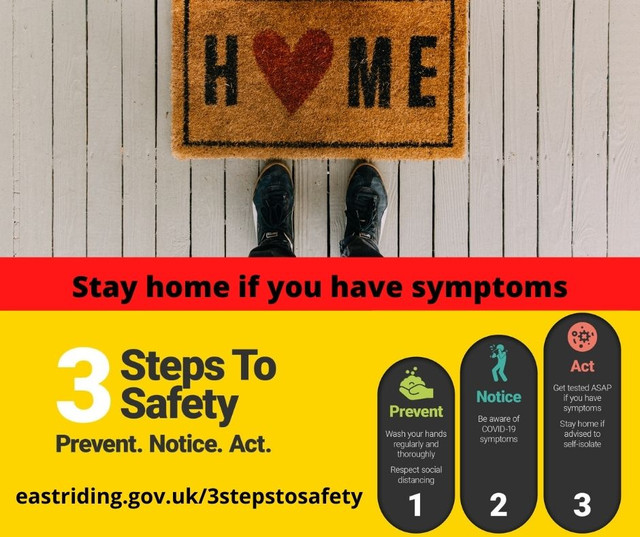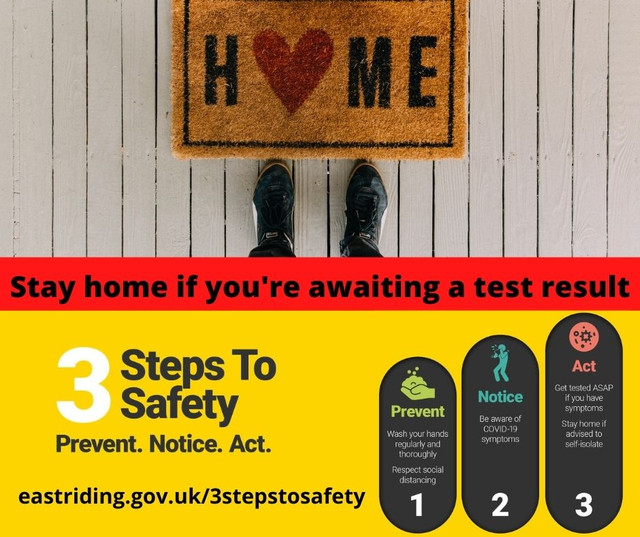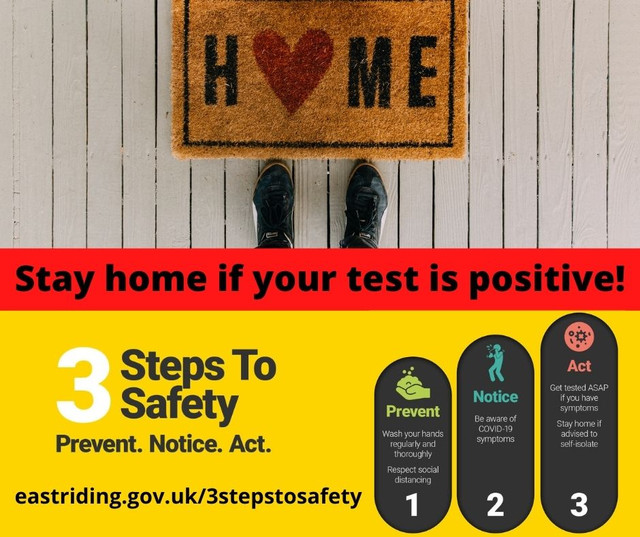 Tomorrow's Youth
09/03/2020
Each week on a Wednesday afternoon at 2-15pm members of "Tomorrows Youth" meet in the Molescroft Pavilion where we enjoy a range of activities e.g. Kurling, Boccia, various board games, table tennis, crafting, keep fit and Tai Chi to name but a few.
Last Autumn one of our ladies declared an interest in knitting, so it was decided that we would knit lengths of coloured squares which could be sewn together to make knee blankets. This was an extremely successful and rewarding task, especially when we saw the finished products, all neatly edged with a crochet border.
This then posed the question of who should receive the blankets. After much consideration it was decided that four of the members, Val, Irene, Gillian and Jackie, would take them along to Walkergate House Residential Home in New Walkergate, Beverly, where they were greatly appreciated by both staff and patients.
If you are interested in joining "Tomorrows Youth" please come along and try it. Most of the members are retired but young at heart and are only too pleased to welcome a new face.