Revised Parish Council Meeting Dates
02/10/2020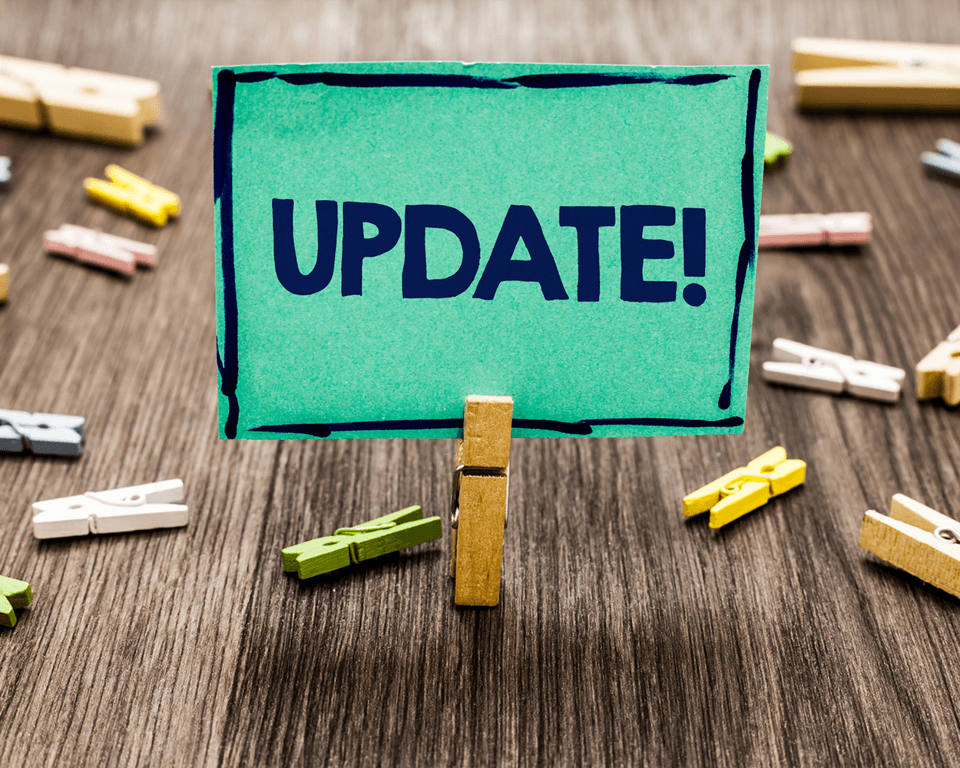 *UPDATE - Please be advised that due to the current lockdown situation, the Parish Council have decided not to hold a Parish Council Meeting in November. We hope to meet again on 16th December 2020, depending on government guidance.
Following a discussion at the Parish Council meeting on 17th September, please be advised of the following revised Parish Council meeting dates:
Wednesday 14th October
Wednesday 16th December
This is to enable us to use the main hall at the Pavilion, in order to allow improved social distancing.
Please note that this is a change from the dates published on the Parish Council noticeboards.
Meetings of the Parish Council take place on the third Thursday of each month and are held at the Pavilion, Woodhall Way, Molescroft. Meetings commence at 7:00pm.
The meeting dates for 2020/21 are scheduled as follows:
17th September 2020
14th October 2020
16th December 2020
21st January 2021
18th February 2021
18th March 2021
Members of the public and the press are welcome to attend the Parish Council meeting and may speak at the meeting with prior notification to the Clerk.