East Riding Senior Detached Youth Worker – Rapid Response Team - Still Open
24/03/2022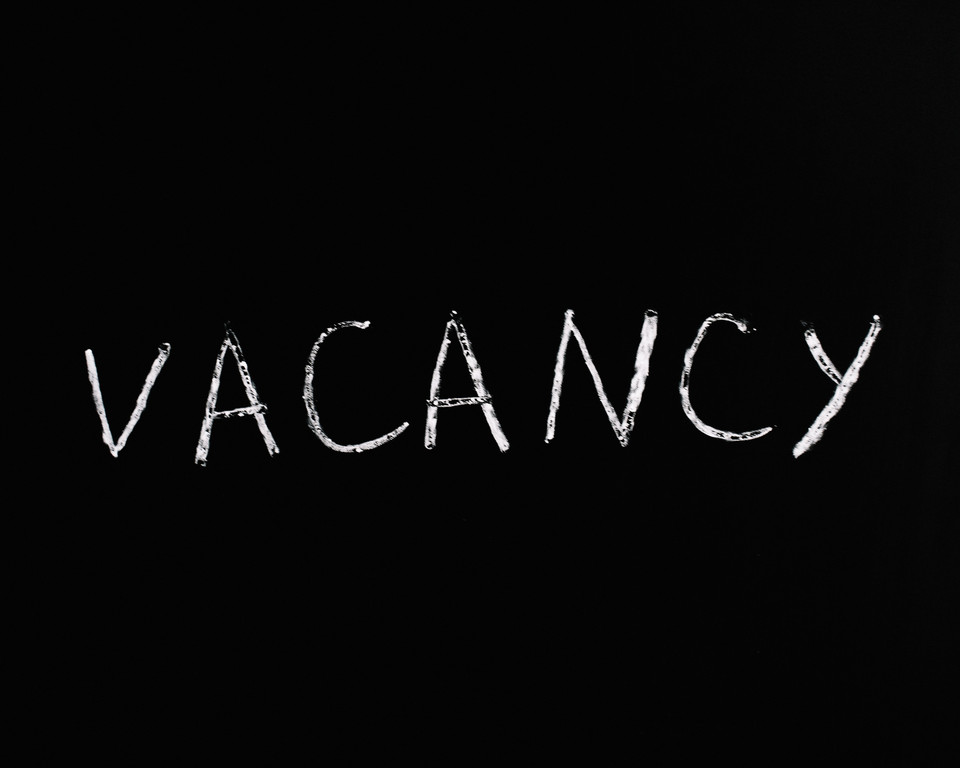 Calling all youth workers in the East Riding!
The East Riding Detached Youth Work Rapid Response project is an exciting new development for East Riding Voluntary Action Services, which will benefit the local communities of East Riding by encouraging and supporting young people to engage in positive activities, have access to support and reduce risk-taking activities.
Salary: £13.37 per hour plus Employers Pension Contribution
Status: Zero hours contract, including evenings and weekends
Term: To commence as and when needed
Location: All areas of East Riding of Yorkshire depending upon your location and preferred area
If you think this is the role for you, please submit your CV to office@ervas.org.uk, clearly stating the position you are applying for.
If you would like further information or a copy of the job description and person specification, please contact Steven Heath on office@ervas.org.uk or telephone 01482 871077.
There is NO closing date for CVs and interviews will be held as and when appropriate.
To apply for this job email your details to office@ervas.org.uk