Community Petanque Facility comes to Molescroft
01/08/2019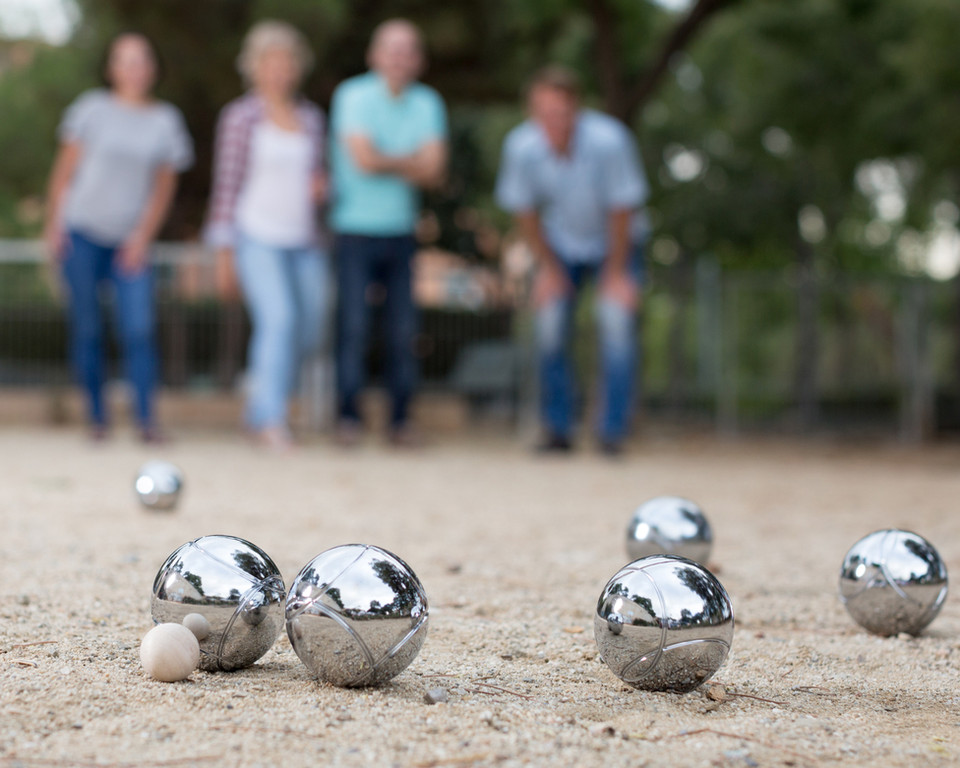 Community Petanque facility: what is it?
The finishing touches are being made to the latest community amenity to be installed at the Pavilion, Woodhall Way, namely a Petanque Court. This latest community amenity has been made possible by securing money from the Commuted Sums fund held by ERYC.
The Petanque Court will be owned, managed and controlled by Molescroft Parish Council and has been designed and installed to enable open access by all residents and visitors, introducing them to a new interest and sport. This is the latest addition to the range of amenities offered by the Parish Council at the Pavilion.
Timescales and use?
The ground works and installation are expected to be completed by mid August 2019 with a formal launch in September 2019 hosted by the Parish Council. This will signal the opening of the facility enabling use by all.
Enquiries?
Any enquiries regarding future use of the Court should be made to the Clerk to the Council in the first instance on clerk@molescroft-pc.gov.uk. All future bookings and formal hire of this community facility once open will be subject to Council hire terms and conditions and the usual booking arrangements.
Further updates will be published over the coming weeks including details of the formal Council launch event.