Pavilion Improvements: take a look!
23/09/2019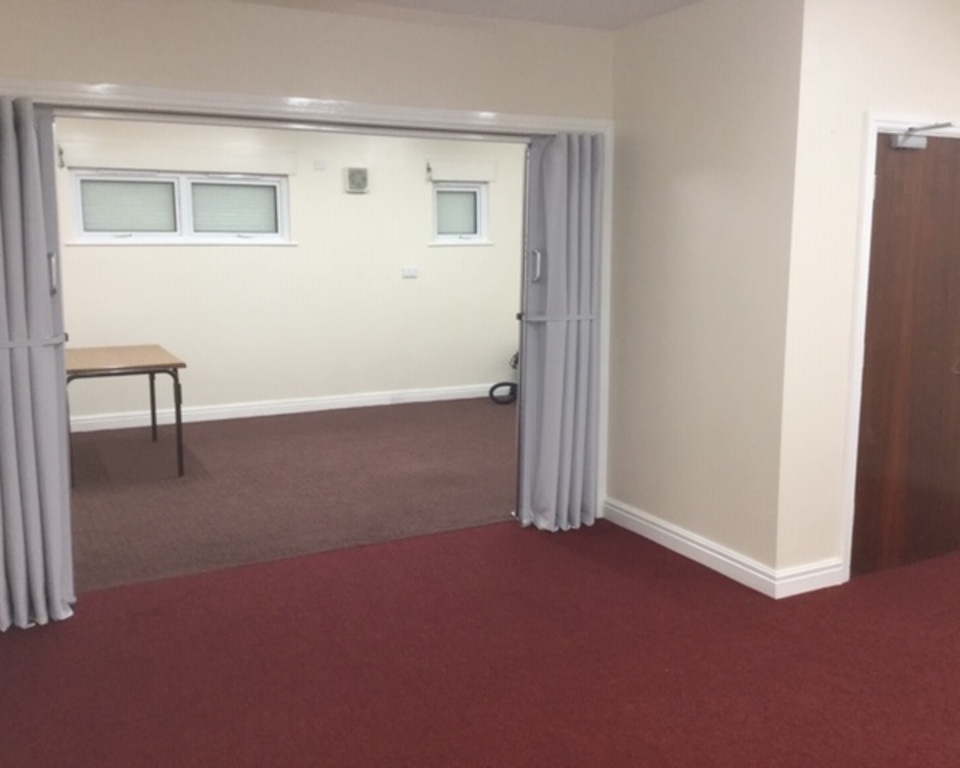 What's new?
There have been key changes over the summer months at the Pavilion both inside and out, including the addition of an excellent community Petanque facility. This is proving extremely popular with residents from across Molescroft and beyond, which the Council are delighted to see. Going forward, should individuals and or teams wish to book the facility for sole use, this can be done through the Activities and Pavilion Manager on 07908 654030 and will be subject to Council hire terms and conditions.
In addition, there have been changes to the Pavilion building, enabling more flexible use of the rooms on offer for hire. The works were completed during August and a big thank you to all staff, Councillors and Contractors involved in helping this project come to fruition. Thanks also to our valued clients for working with the Council during this time.
Moving forward?
The Council will continue to strive to provide excellent facilities for community benefit, all ideas and future projects will be considered in the next round of business planning, commencing October 2019.
Ideas and want to get in touch?
If you have any questions, concerns or importantly ideas on how the Parish may be further enhanced, please contact the Council via the website. Alternatively, all Councillors and the Clerk can be contacted by email.