We are Tomorrows Youth - Have Your Say!
05/11/2019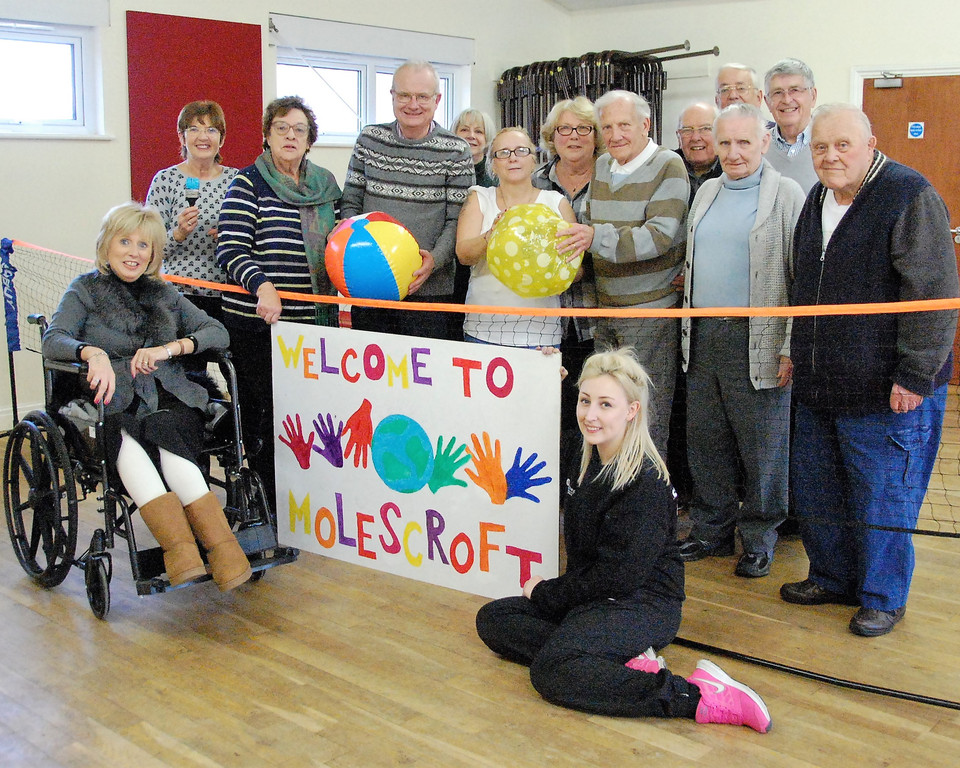 Molescroft Parish Council currently run a varied and fun activity group for the over 50's every Wednesday afternoon (2.15-3.45pm) at the Pavilion, Woodhall Way, Molescroft. We are 'Tomorrows Youth'.
The Council are keen to further extend what we offer to local residents through this group.
Please tell us what you think of the group and importantly what other things you would like to see the group do. If you have ideas, suggestions, comments, please send them to mac@mjbfleming.karoo.co.uk by 4th December 2019. Alternatively use the 'contact us' button on the homepage (top right hand corner). Many Thanks!